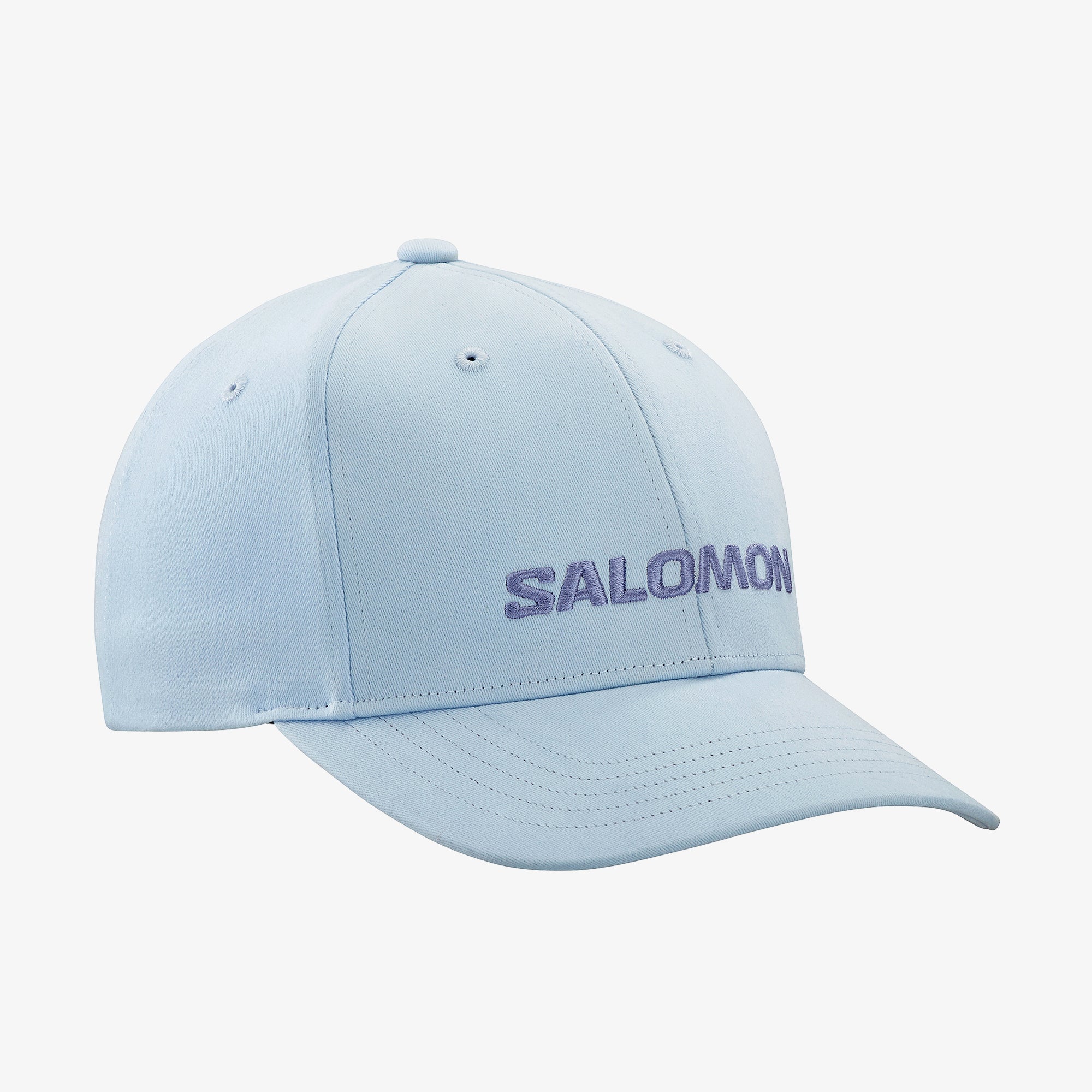 LOGO
Unisex Cap
3 x monthly payments of R 133.00
R 133.00
Free delivery on all orders.
If you are not satisfied with your purchase in order to obtain a refund to the rand value of the purchased items being returned, the product(s) being returned must be sent back to Salomon within 7 days, in its original condition and provided they have not been washed or worn and bear their original labels.
Please ensure the items are returned in the exact condition they were received in, and in their original packaging complete with all swing tags with labels attached.
Please Note: THERE ARE NO REFUNDS ON SALE ITEMS.
All our products come with a two-year quality warranty. For ski pants and jackets, the warranty is extended to three years.
The minimalist SALOMON LOGO cap is a wardrobe classic – lightweight cotton, trendy colors and an adjustable fit. All topped off with a bold 3D embroidered logo. Perfect for out and about in city, or venturing further afield.
Casual style
An understated design splashed with trendy colors and a bold logo embroidered in 3D.
Lightweight comfort
The cotton is light and easy to wear, wherever you go.
Adapted fit
Easy to slip on and adjust, this cap is also great at staying put.
ADJUSTMENT: Plastic adjustment
Plastic buckle adjustment on the back of the cap.